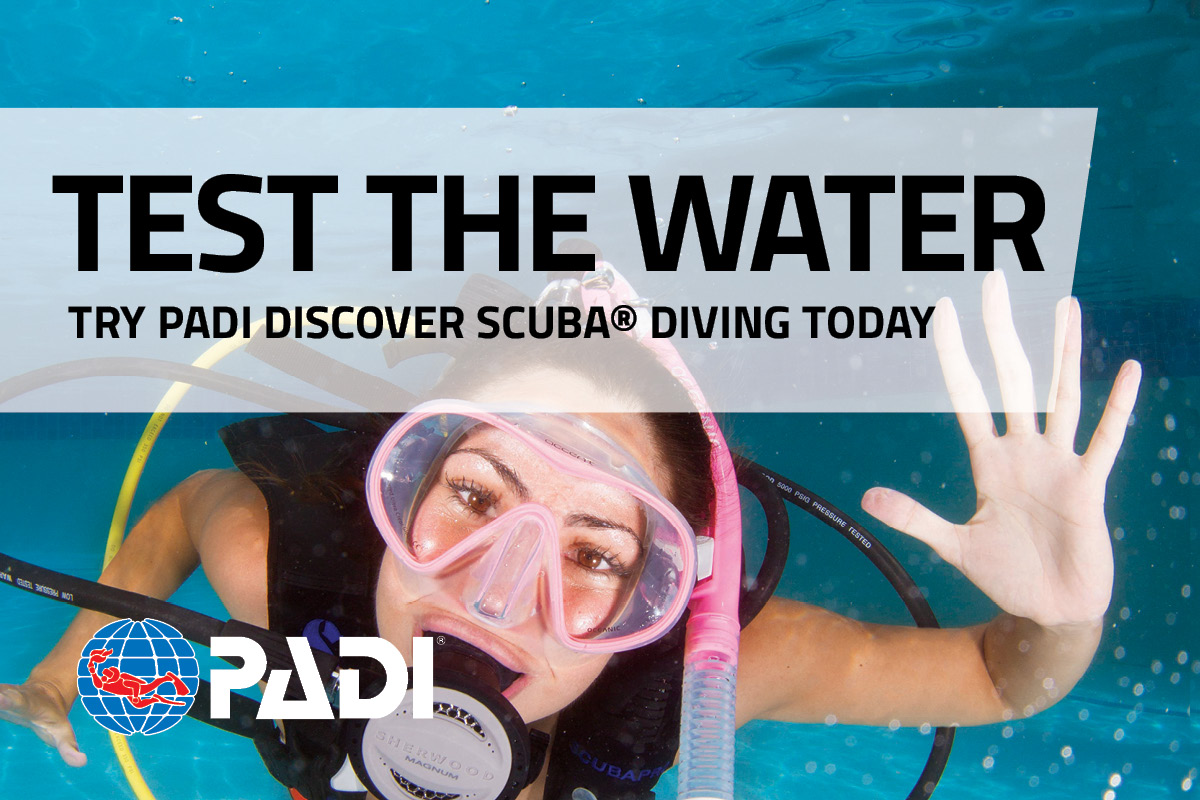 Have you always wondered what it's like to breathe underwater? If you want to try scuba diving, but aren't quite ready to take the plunge into a certification course, Discover Scuba Diving is for you. PADI dive shops offer this program either in a pool, off a beach or from a dive boat. You can try scuba close to home or while you're on vacation at a dive destination. While not a scuba certification course, Discover Scuba Diving is a quick and easy introduction to what it takes to explore the underwater world.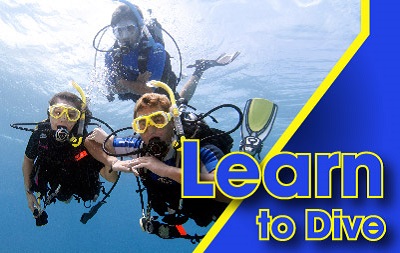 During the PADI Open Water Diver course, you'll learn what you need to know to explore the underwater world using scuba. Most people find it a rewarding challenge. The PADI Open Water Diver course includes three parts: Knowledge Development, Confined Water Dives, and Open Water Dives. Knowledge Development covers the principles, concepts and terms you need to know for dive safety and enjoyment. During the Confined Water Dives, you learn and practice scuba skills in a pool or water with pool-like conditions. You'll enjoy making one or more minidives, which take you through the same steps you follow when you make open water dives.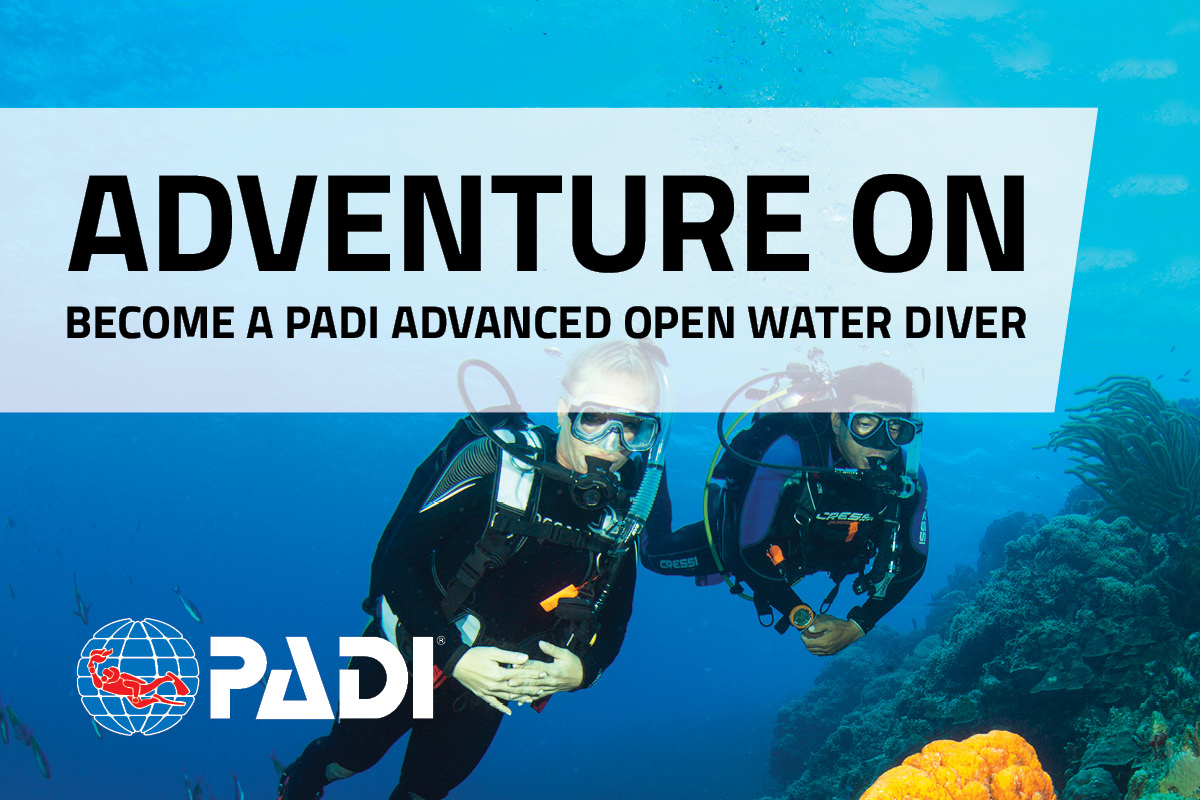 The PADI Advanced Open Water Diver is designed to improve your underwater knowledge and skills. You can enroll immediately after earning your PADI Open Water Diver certification regardless of your skill level. The course helps you build confidence in navigation, fine-tune buoyancy skills and introduces you to different diving activities such as wreck diving, night diving or underwater imaging. You'll plan your learning path with your instructor by choosing from a long list of Adventure Dives. There are two required dives – Deep and Underwater Navigation – and you choose the other three, for a total of five dives.